I'm here to help you grow your digital smarts
IN A CORPORATE ENVIRONMENT: I can help you feel more confident discussing digital in your meetings at work

Do you sometimes feel out of your depth when digital is discussed at work?

Do your colleagues think that digital is only for under 30's? Do you sometimes feel people rolling their eyes in meetings when you make a comment on digital?

I've worked in big corporations on digital  for many years and I can use that knowledge to demystify digital marketing for you. My aim is to fast-track your level of digital understanding so you can hold your own in meeting to discuss digital planning and tactics. All done with no BS or rocket science – and on the assumption that you don't spend your life immersed in social media.

BUILDING YOUR OWN BUSINESS: If you need to build your digital expertise to take sales and marketing to the next level.

Do you feel like your business needs a sales and marketing boost?

Have you built your business on more traditional marketing? Do you feel like your business would get a boost by trying something fresh and new?

But do you also feel a bit overwhelmed thinking about how to use Facebook, Google, Instagram, Twitter, LinkedIn, Podcasting and the new voice technologies?

Have no fear. I can give you practical advice on how they work and how to turn them into useful everyday tools for marketing and sales. Rocket science-free.

RETIREMENT PLANNING: It sounds strange... but digital is perfect for retirees. You are missing a big opportunity if you aren't thinking about it as part of your plans

Contrary to conventional thinking digital is brilliant for people entering their retirement years.

Whether you are looking for something to generate retirement income or just something to keep your mind active digital offers fantastic opportunities.

I can show you how to leverage the years of experience you have gained during your work and personal life – for fun and profit.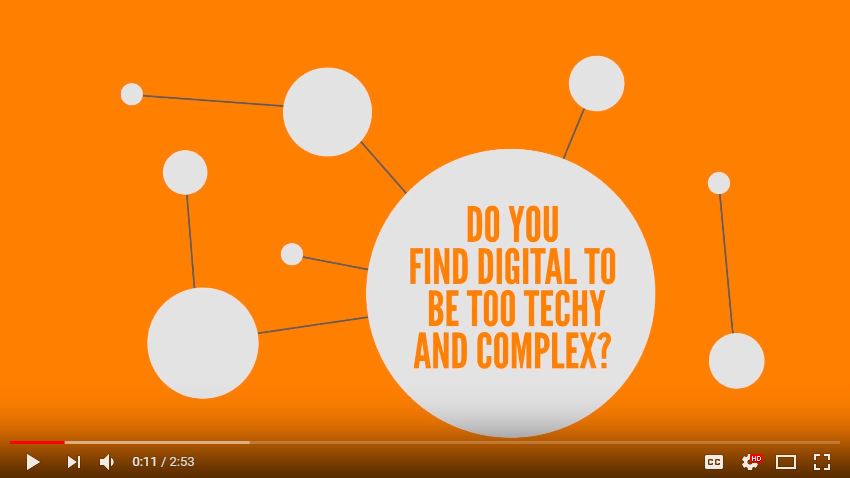 Watch and discover how olddognewtricks has been created for people who feel uncomfortable dealing with digital marketing – just because they are the "wrong side" of 40.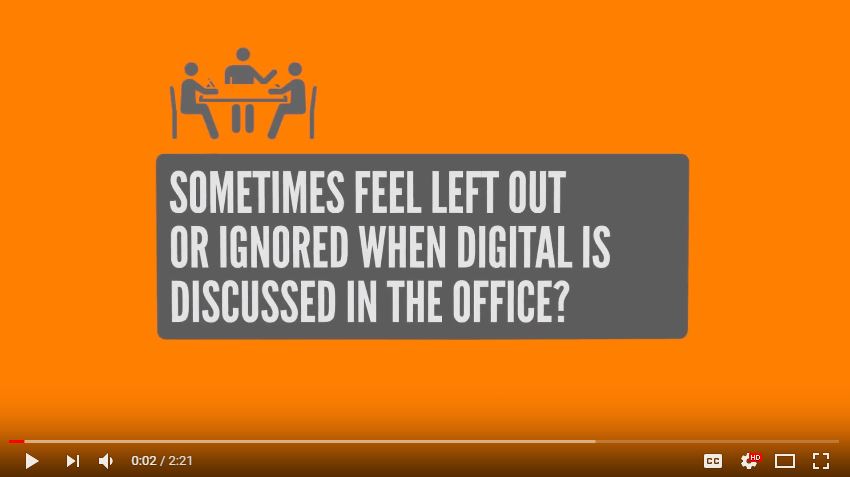 Do you sometimes feel uncomfortable in meetings at work when the topic of conversation moves around to digital. Watch and discover how i'm building an online brand from scratch – to demystify digital for you. Learn the jargon and have a look under the hood of the digital tools you could be using at work.
If you aren't thinking about how you can use digital marketing to boost your retirement lifestyle you are missing one of the greatest business opportunities of the last 100 years. Watch and discover how digital is perfect for people who want to build a retirement income stream or just do something fun to keep their mind active and alert.