Podcast: Play in new window | Download
Subscribe: RSS
AMAZON SELLING: In this video and podcast series I will be talking about selling online – with a focus on selling on Amazon. In the series I'll cover the following topics: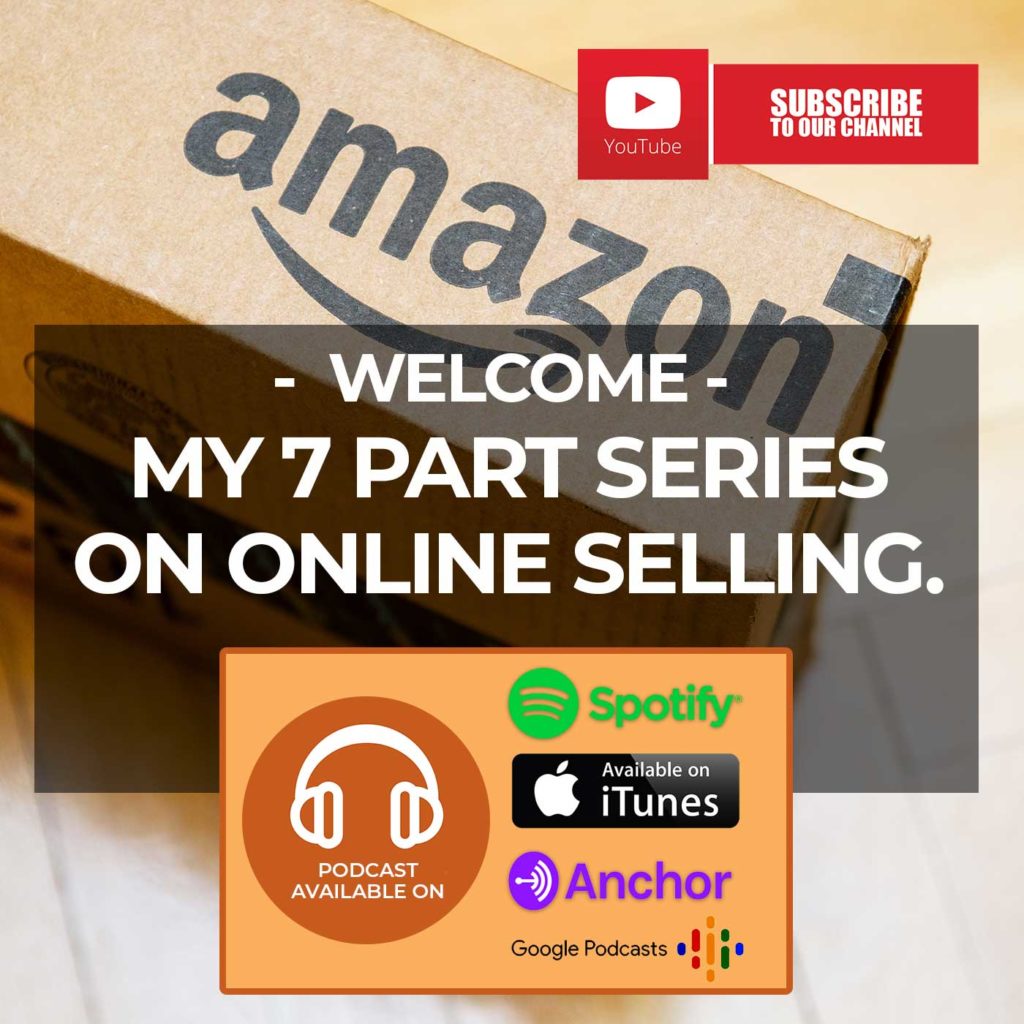 Part 1: Getting started and an overview of the different online selling options
Part 2: Standalone sites (like Shopify) vs marketplace selling (like Amazon)
Part 3: Top 7 – Sourcing products from countries like China
Part 4: The upsides and down of Fulfilment By Amazon
Part 5: Top 7 – Things to remember when choosing what to sell on Amazon
Part 6: Why Amazon Australia is a big opportunity right now
Part 7: Making money from flipping or the resale business
You can see the videos on my Youtube channel at:
Or you can check out lots of great information at www.olddognewtricks.com.
Comments always welcome – and feel free to suggest topics that I could cover in the future.