Do you sometimes feel out of your depth when digital is discussed at work? Do your colleagues think that digital is only for under 30's?  Do you sometimes feel people rolling their eyes when you make a comment on digital?
I can demystify digital marketing for you and fast-track your level of digital understanding. All done with no BS or rocket science – and on the assumption that you dont spend your life immersed in social media.
Does your business need to embrace digital marketing to take it to the next level? Do you think you could become a rising star at work by adding some digital smarts to the way you work?
But do you feel a bit overwhelmed thinking about how to use Facebook, Google, Instagram, Twitter, LinkedIn, Podcasting and the new voice technologies?
Have no fear. I can give you practical advice on how they work and how to turn them into useful everyday tools. Rocket science-free.
Contrary to conventional thinking digital is brilliant for people entering thier retirement years. Whether you are looking for something to generate retirement income or just something to keep your mind active digital offers fantastic opportunities.
I can show you how to leverage the years of experience you have gained during your work and personal life – for fun and profit.
Join me on a journey to demystify how Digital Marketing works.
If you were born before 1978, like me, then you entered the workforce before Google even existed. And way before Facebook, Youtube and all of today's digital media platforms. You grew up at a time when mobile phones just made phone calls and broadband internet cost around $2000 a month. You aren't part of the tribe they like to call digital natives.
You are part of a different tribe. You are a part of what I like to call Generation EX. Not Gen X… but Gen EX. The EX is for experience. Whether you are a lawyer, a teacher, a plumber, a public servant, construction worker or a stay at home mum you have a massive amount of life experience. You are an expert at something. And, in today's digital economy, that's a powerful thing.
I've worked on some of the world's biggest brands for many years – in both traditional and, more recently, global digital marketing. My aim is to share that knowledge with you so you can understand how it all works — and reach that "ah-hah moment" when you realise that it isnt that complicated afterall.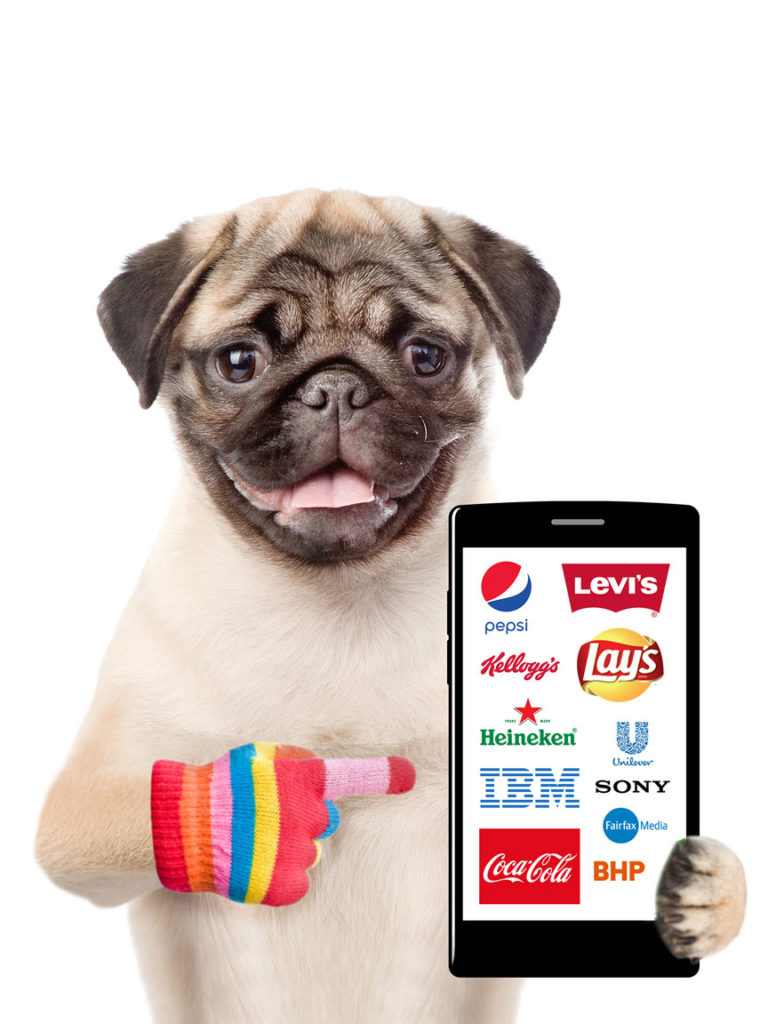 Find out how I can help you with digital marketing.
Check out my blog and my Youtube channel for a growing library of content that will help demystify digital marketing for you.